Experience Worry Free Auto Glass Repair and Replacement.
Insurance Company Approved
We work with all Insurance Companies and Networks to resolve glass claims in a professional and timely manner.
Free Mobile Service: Home or Work
We repair or replace glass at your place of work or home.
Same Day to Next Day Service
Our goal is to service our customer quickly and efficiently.
Serving Southeastern Minnesota
We service Rochester and surrounding communities.
Automotive Glass Replacement and Repair
We service foreign and domestic automobiles and trucks.
Tractor Windshield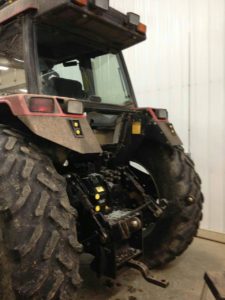 RVs Windshield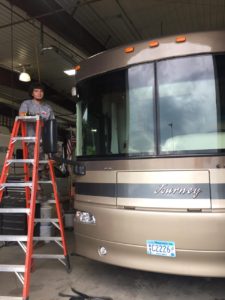 Semi-Truck Windshield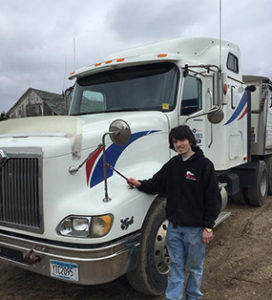 Auto, Truck, Tractor, Semi-Truck, Truck, and RV Windshields!